Get the configuration advice you need to optimize your hardware while keeping costs to a minimum.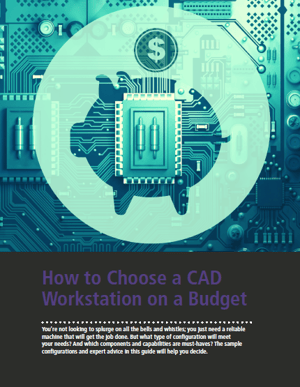 Industry expert Alex Herrera and a variety of workstation vendors share perspectives on builds that balance function with finances.
You're not looking to splurge on all the bells and whistles; you just need a reliable and affordable workstation that will get the job done. But what type of configuration will meet your needs? And which components and capabilities are must-haves? The sample configurations and expert advice in this guide will help you decide.
Download this white paper today!